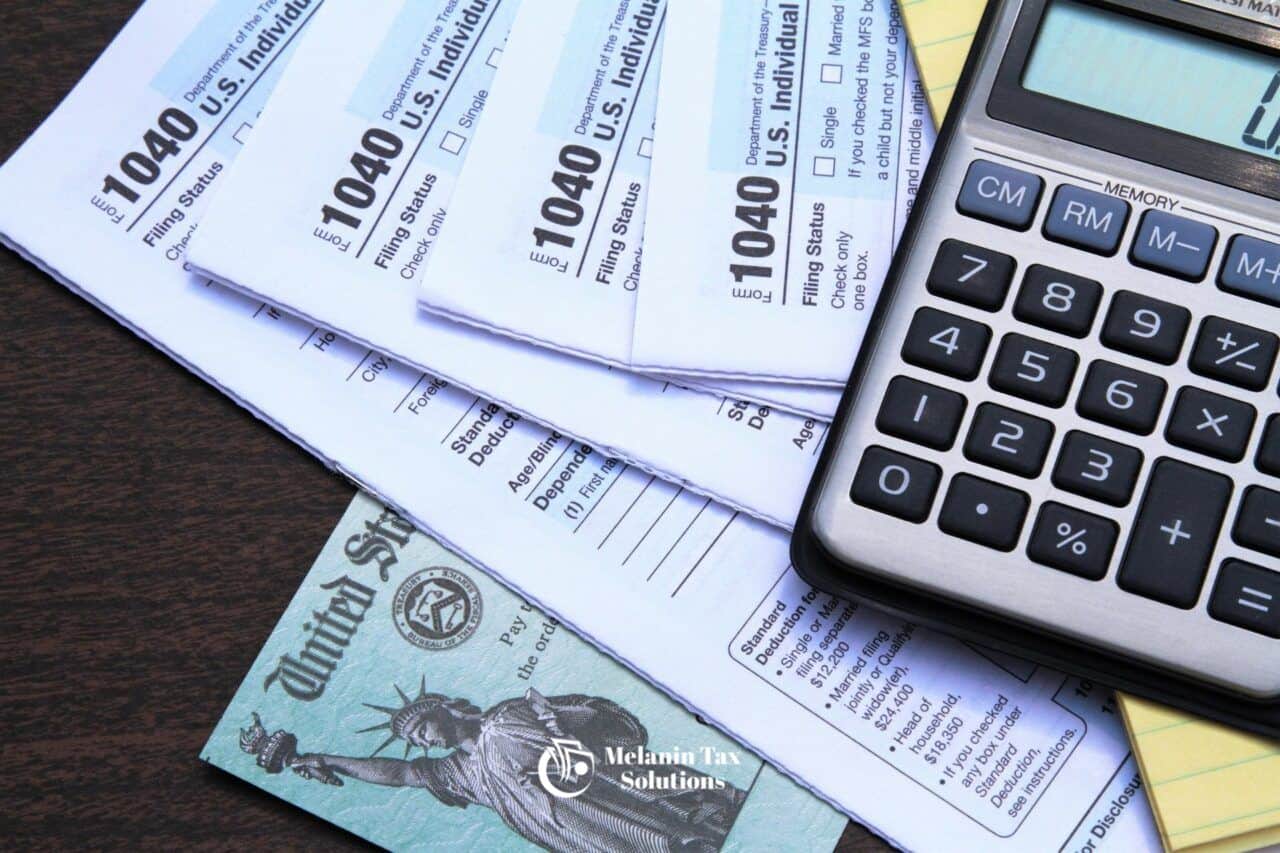 Tax planning is a difficult but necessary undertaking when managing your finances. This is why many opt to invest in the services of a tax planning attorney in NY when doing so.
Tax planning in New York is a complex process that wherein a tax planning company in New York analyzes a financial plan or situation in terms of taxes and is essential in creating a financial plan. Tax planning is done to ensure tax efficiency. With proper tax planning, you can properly carry out the different facets of a financial plan while maintaining tax-efficiency in New York.
Some of the key objectives of creating a tax plan is to reduce tax liability while at the same time increasing the ability to make contributions towards retirement plans.
[lwptoc]
There are many different factors involved when a New York tax planning lawyer creates a tax plan, such as the size, timing of income, timing of purchases, and expenditure planning. Tax planning attorneys in NY also need to take into consideration the chosen instruments of their clients and the different retirement plans they have in place. By correctly filing the tax filing status and the deductions, they can create the best financial solution for their clients.
Tax Planning vs. Tax Preparation: Know The Difference
Tax planning is often confused with and even used interchangeably with tax preparation. Although similar in nature, the two are vastly different processes, both with the goal of reducing tax liability. As experienced tax planning attorneys in NY, we're here to break it down for you.
What is Tax Preparation?
Tax preparation is an important step that you need to undertake before filing for your yearly taxes. When you avail of tax preparation services, you will be assisted with filing either your federal, state, or local tax returns.
Tax preparation involves taking your recest financial information and cross-referencing it with any applicable tax laws so that you can take advantage of any credits or tax deductions.
Tax preparation is also used when individuals are caught in a complex tax situation or have had a recent life change that could change their tax situation, such as getting married or starting a new job.
What is Tax Planning?
Tax planning, on the other hand, is not necessarily a precursor to tax filing. Instead, tax planning should be viewed as a holistic process that enables individuals to optimize their tax situation by helping them make the best choices for them tax-wise. A tax planning attorney in New York can help with this.
While anybody can benefit from tax planning, it is especially usefully to those who are dealing with retirement accounts, investments, charitable contributions, businesses, estates, or inheritances that could alter one's tax situation.
With tax planning, you are able to make better financial decisions that can reduce your tax liability, minimize your tax bill, and get greater tax returns.
Why wouldn't you want that, when according the National Taxpayer Advocate, the average 2020 tax refund is nearly $3,000.
By carefully utilizing these two tax strategies, you can get similar or even better results!
What Makes Melanin Tax Different from Other Tax Planning Services?
Melanin Tax Solutions is a tax planning company in New York that is steadfast in its commitment to provide tax and bookkeeping services to clients all over the country. Together, the team at Melanin Tax Solutions consisting of multiple tax planning attorneys in NY, are proud to say that they have a combined 12 years of experience in tax planning services and beyond. We also offer audit assistance, real estate tax services, and bookkeeping services to help our clients resolve any audit inquiries, reduce tax liability, and create an organized financial plan.
Melanin Tax Solutions cater to individuals, sole proprietors, partnerships, small businesses owners, and corporations in New York. Regardless of the size or nature of the clients, we handle each task with the same level of care and attention to detail to provide satisfactory results.
At Melanin Tax Solutions, we strive to make tax accessible and understandable to you, which is why we are committed to helping you make sense of the latest tax topics and tax reform laws liable in New York. Our goal is to offer exception tax planning services all throughout the year and to help our clients pay the least amount of taxes as legally possible.
Because we know every individual and business has unique tax needs, we never settle for a cookie-cutter approach, and this is something we are immensely proud of. Our tax planning lawyers in New York take the time to get to know each client, go through their finances, understand their financial goals, and study the tax landscape that surrounds them before recommending a comprehensive tax plan that is most favorable to them. While this takes more time and effort on our part, this is the only way we can assure we deliver results each and every time.
Don't believe us? Here is what our former client has to say!
My family tax accountant for nearly 2 decades passed away and I was so lost as he managed my financial paperwork and taxes. I immediately thought no one will ever replace him. A new tax season was here and I began to search and visit different H&R Block offices. After making numerous calls and visits, I was transferred over to Lorraine. As we discussed my taxes and I went over some concerns she invited me in for a consultation. She was trained by my previous accountant and she understood everything I was throwing at her. She reassured me that I was in good hands. What I liked about Lorraine is that she was sure about her work and what she can do. What caught my attention during our consultation was her professionalism, attitude, and attentiveness. She was also the go to person in the office. Not only was she the youngest but she was also the most knowledgeable. I have been doing my taxes with Lorraine for 6 plus years. She is easy to talk to and I can reach out to her through the year. She not only exceeded my expectations but has helped me with growing my finances and investments. Her skills and expertise are a plus as you want to have peace of mind especially when you have multiple investments. Thank you Lorraine for all you do.
-Lilian Lozada
Tax planning can help you manage your wealth and maximize its potential by finding avenues for you to legally cut back on your taxes while getting bigger tax returns while living in New York. Let the experts at Melanin Tax Solutions help you with your tax planning. Contact us today to see how we can help you with your financial plan and access the most advantages for you on your tax return.
Schedule a Free Consultation
Let's talk and see what tax questions you have.
Reduce Tax Liability
Planning is the key to successfully and legally reducing your tax liability. That's why we go beyond tax compliance, recommending proactive strategies that maximize after-tax income for you!
Minimize Tax Bill
Businesses and individuals pay the lowest amount of taxes allowable by law because we continually look for ways to minimize your tax bill throughout the year.
Smart Planning
The IRS is not our only concern. We need to make sure you're getting back what's rightfully yours through smart planning and expert advice, which will save us time in the long run too!