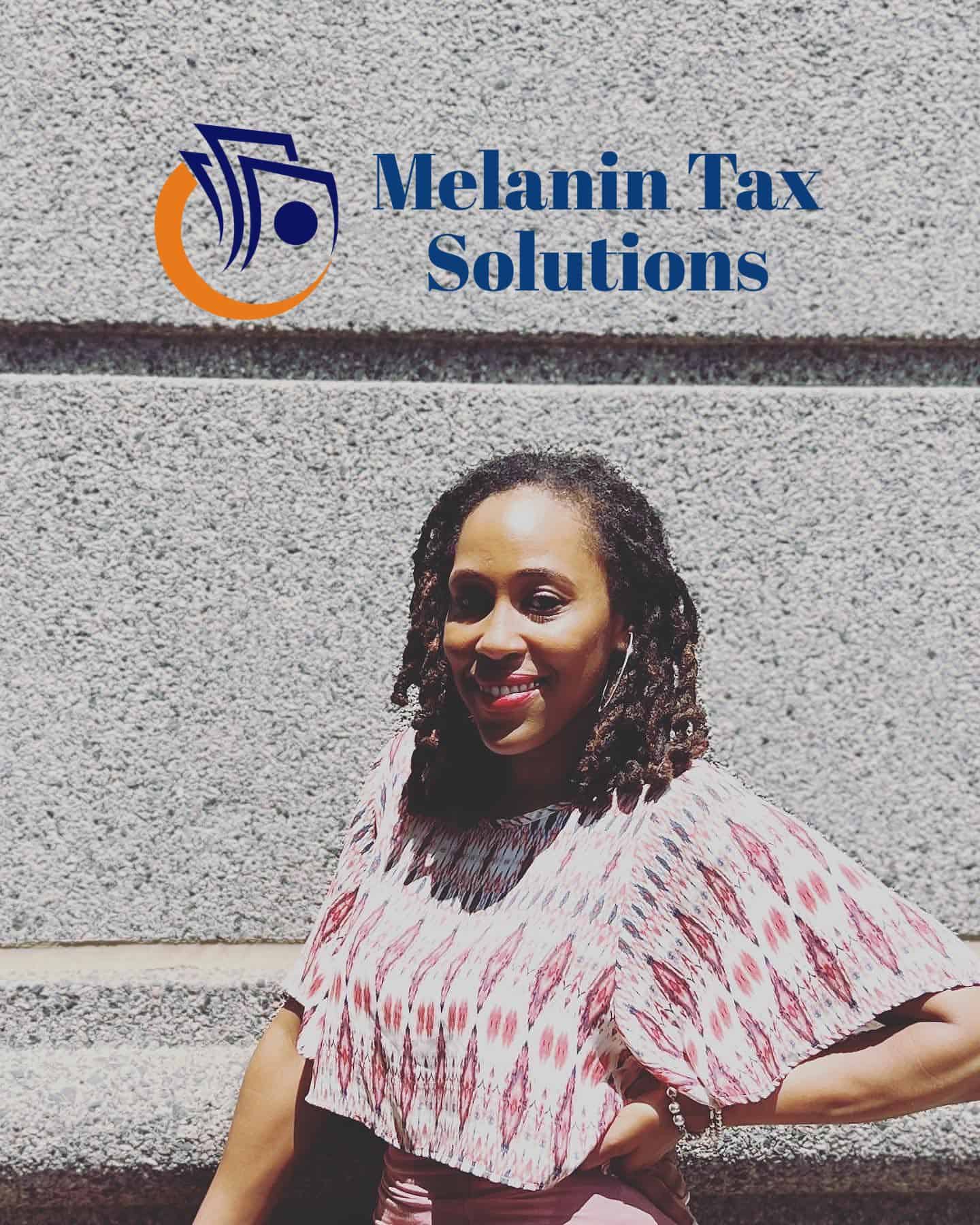 Our Successes Are Our Reference
Melanin Tax Solutions provides tax and bookkeeping services to individuals, sole proprietors, partnerships, small business owners, and corporations. The team at Melanin Tax Solutions has over 12 years of experience helping clients with specialized tax topics including real estate, stocks, and cryptocurrency. Our professionals also provide audit assistance, tax planning, and bookkeeping services to help clients resolve any audit inquiries, reduce their tax liability and stay financially organized.
We work with clients nationwide and we are committed to helping you make sense of the latest tax topics and tax reform laws. Our goal is to offer exceptional service year-round and help individuals and small business owners pay the least amount of taxes legally possible.